Our Mission
At our bee company, we are on a mission to celebrate the wonders of nature by crafting exquisite honey, offering captivating educational tours, and curating a delightful gift shop. With a commitment to sustainability and reverence for our pollinator friends, we aim to inspire love for bees, foster environmental awareness, and provide a truly memorable experience for all who visit.
Imagine a local enterprise from the enchanting lands of Newfoundland and Labrador, deeply attuned to the rhythms of nature's grand symphony.
In 2012, our journey carried us across the island from the hustle and bustle of the East Coast to the quaint embrace of Cormack, a serene farming haven nestled on Newfoundland's captivating West Coast.
Under the wise guidance of Ross Traverse, we cultivated a canvas of 500 Raspberry plants, a vibrant testament to our commitment. As the seasons unfurled, a new mission took hold – to pollinate our thriving raspberry haven.  This is where the Honey bee's come in. 
In the pursuit of pollination, something remarkable took root within us: the enchanting world of beekeeping became an inseparable part of our very essence..
Fast-forward to the sunlit days of June 2017, a milestone etched in memory – the day we welcomed our inaugural nucleus colony.
As if orchestrated by fate, government entities recognized the indispensable role of bees in pollination, kindling a resurgence of interest in commercial beekeeping.
And thus, Cormack Bee Company emerged. Dawn and I (Lee) took a leap of faith into the world of beekeeping. What enterprise could be more gratifying than crafting wholesome, nature-derived treasures for all to relish? 
Join us in celebrating the symphony of nature and entrepreneurship!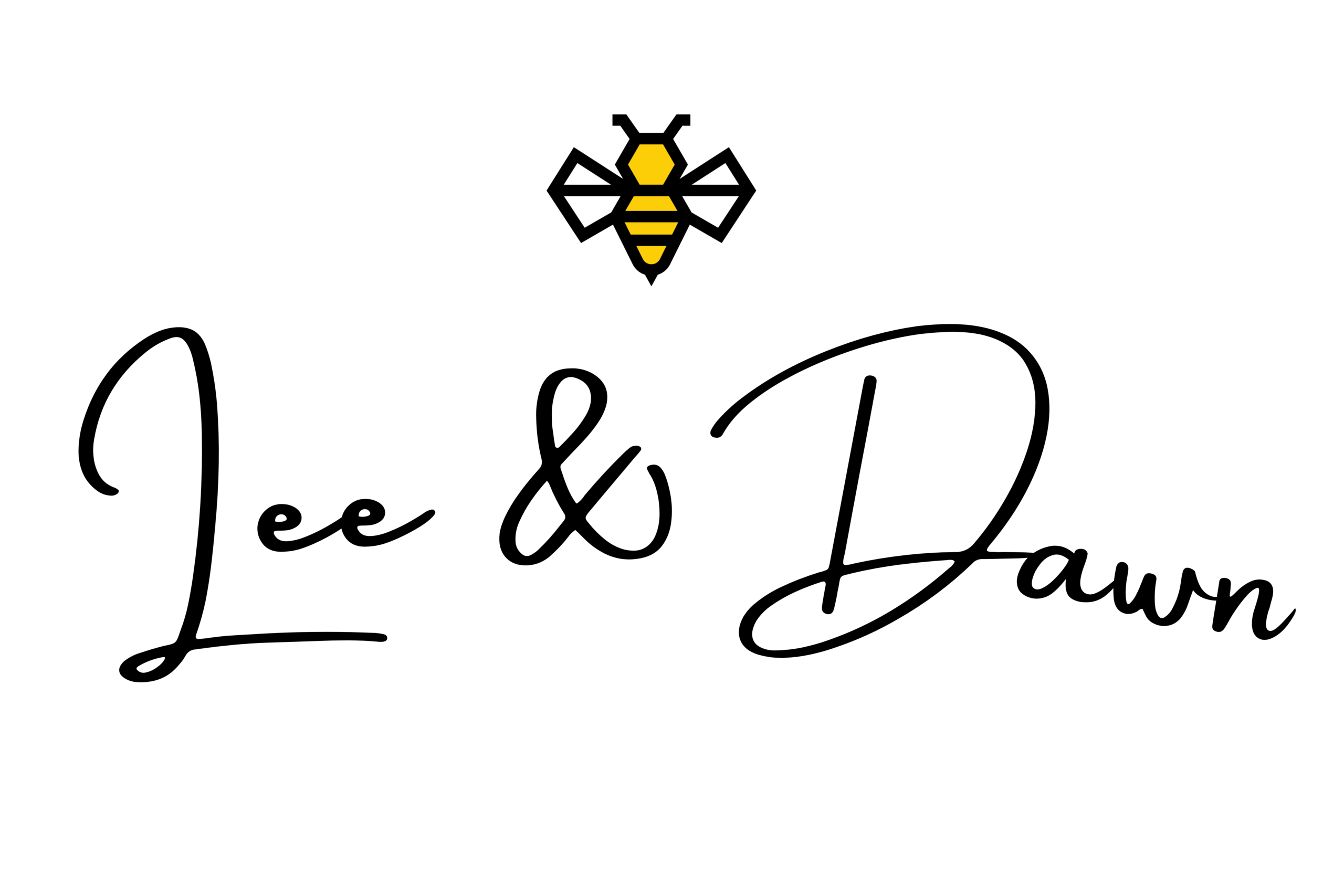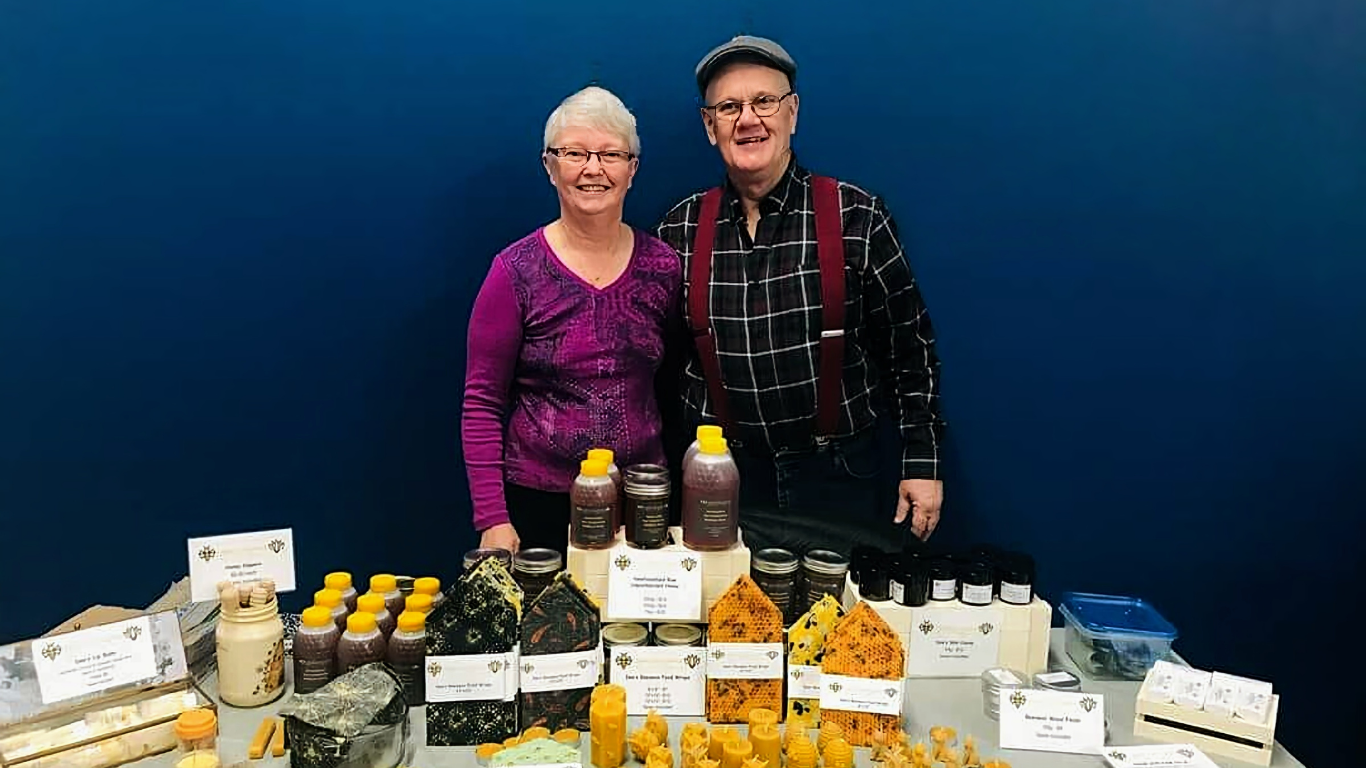 Where to buy
Our honey products are available for purchase at various locations, including the West Coast Food Hub, George's Mountain Village, our shop, The Buzzy Bee Craft Shop, and our online store. If you're interested in becoming a vendor, please reach out to us using the form on our wholesaler page.
Contact Us
Here at Our Bee Farm, we're dedicated to cultivating not only the finest honey but also strong connections with our community. Just as bees work together harmoniously, we value your thoughts, inquiries, and feedback. Our Contact form is designed to provide you with an effortless way to get in touch with us.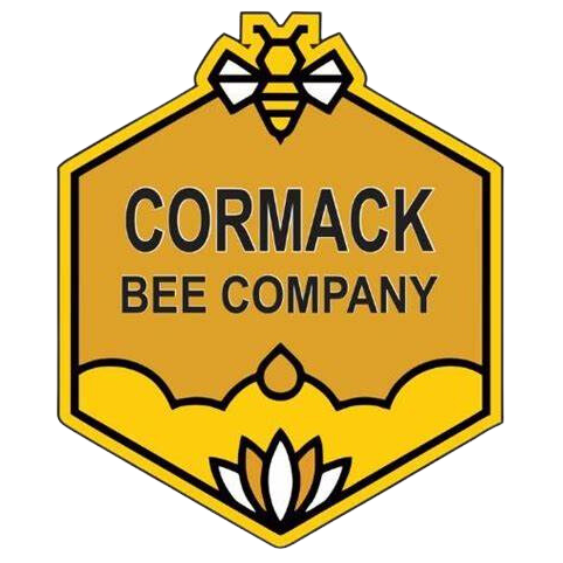 Visit Us
174 Veterans Drive
Cormack, NL
A8A 2R2
Contact us
(709) 765-0345
info@cormackbeecompany.com
info@cormackbee.com
Open Hours
M-T: Closed
F-S: 10am – 5pm
Sun: 10am – 5pm