Contact Us
At Cormack Bee Company, we're dedicated to all things bees, from nurturing these incredible creatures to delivering the golden goodness they produce. We value your interest and are eager to hear from you. Our Contact Page is designed to offer you a straightforward way to connect with us.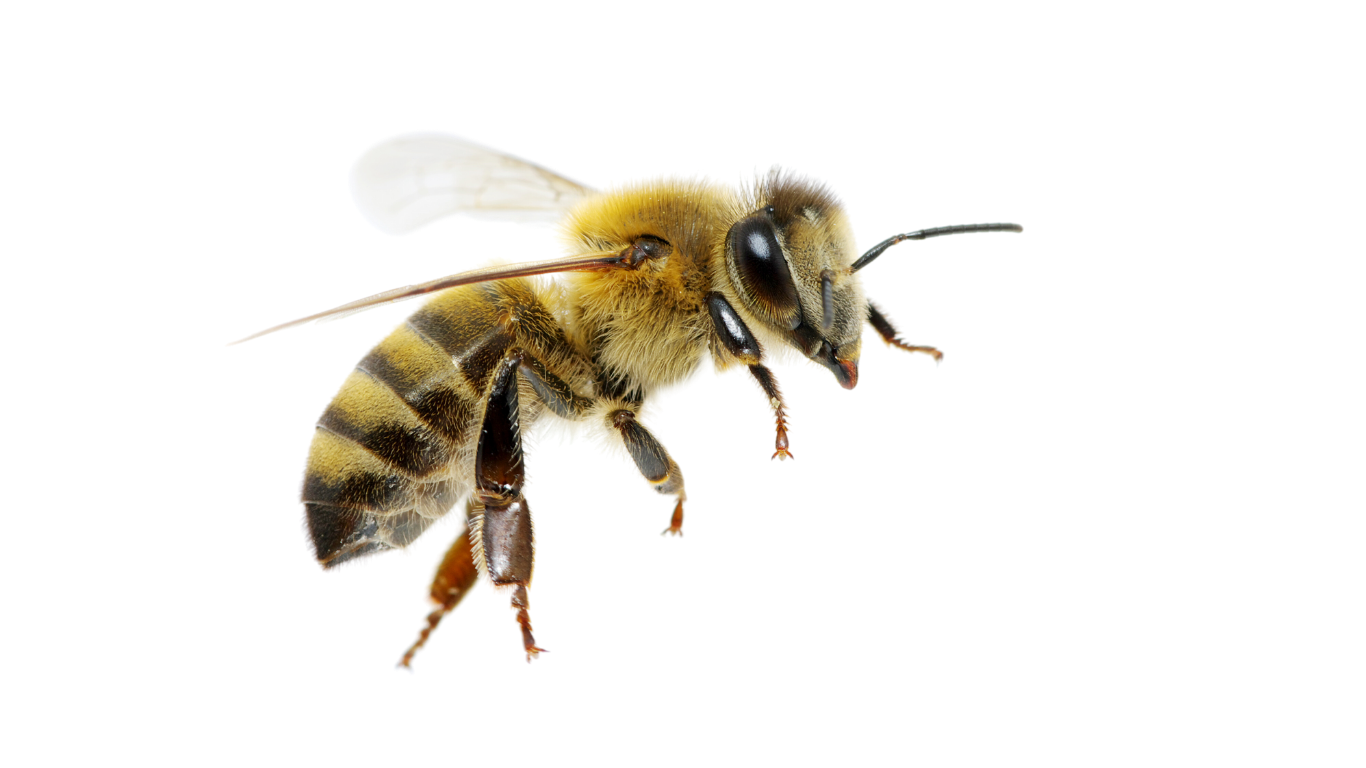 Location
174 Veterans Drive,
Cormack, NL A8A 2R2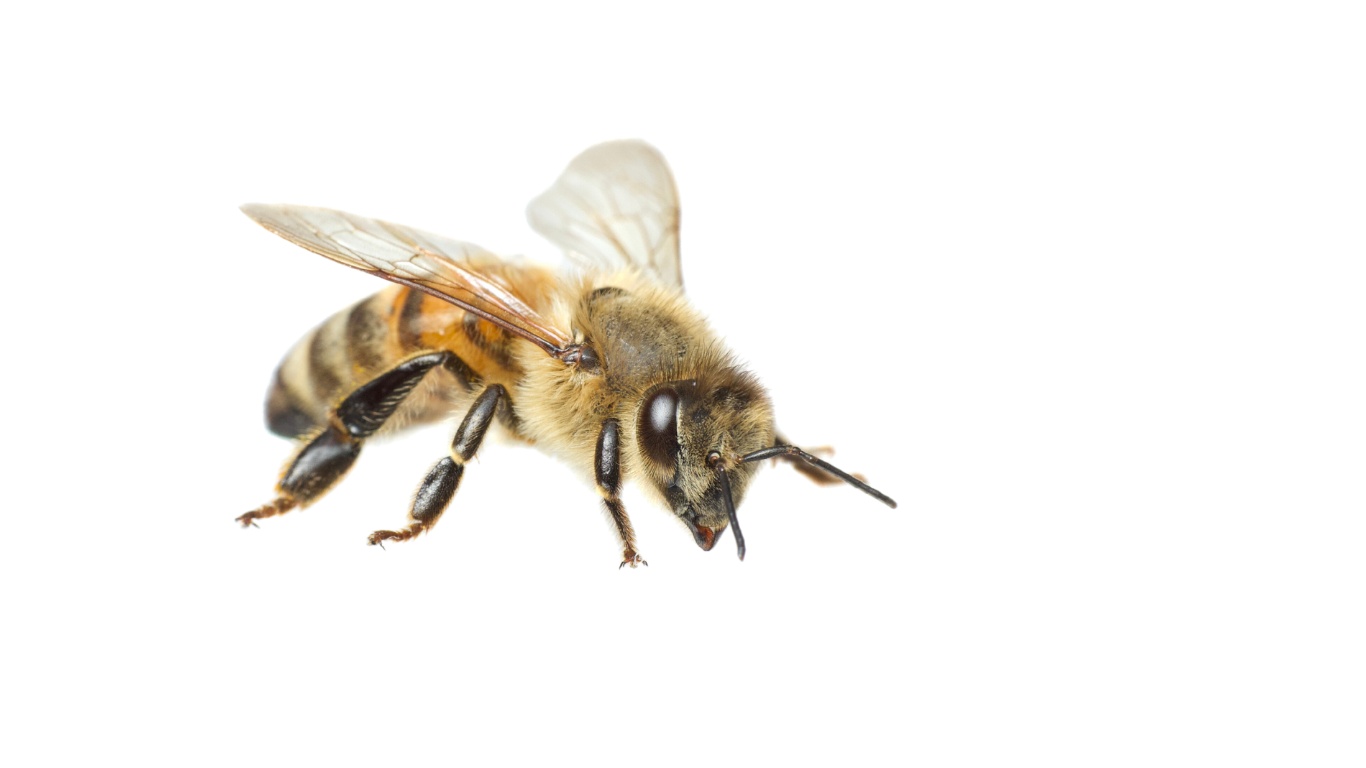 Open hours
Our Craft Shop and Tours are closed until June 1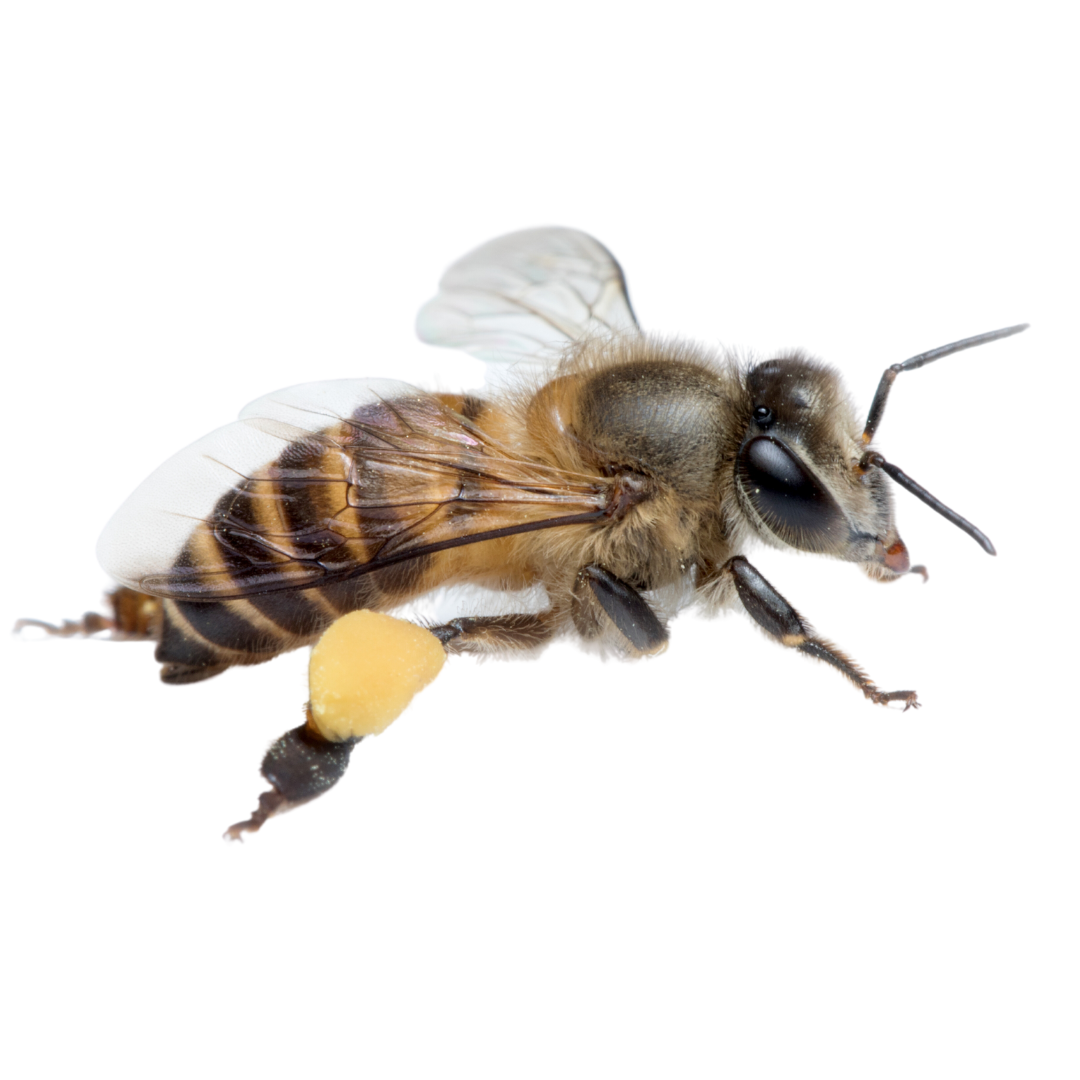 Phone
1-709-765-0345
1-709-636-2091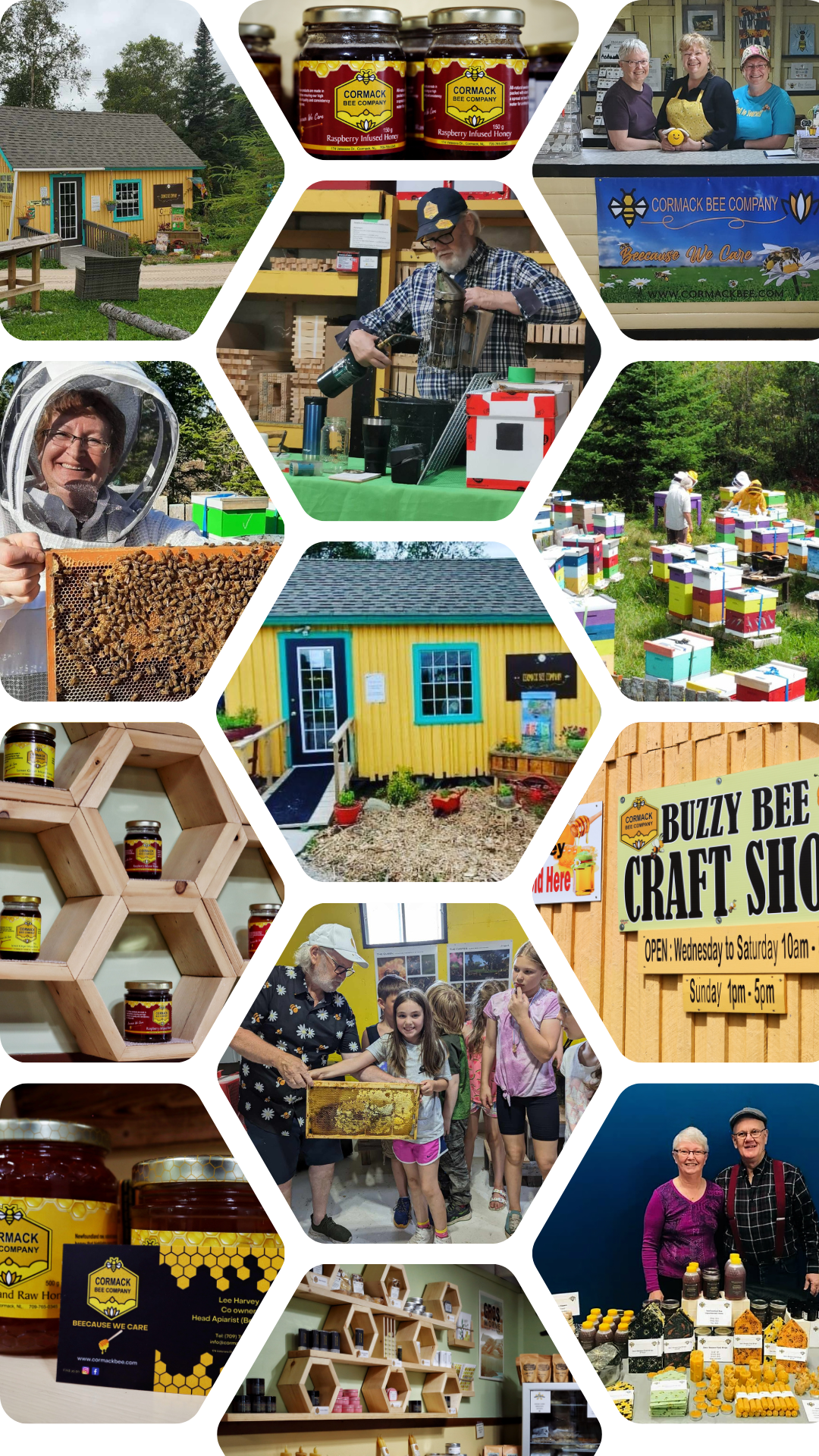 Eager to learn more about our bee farming practices or interested in the captivating world of bees? Our team of experienced beekeepers is here to share their wealth of knowledge and answer your inquiries. We're committed to promoting awareness about the essential role bees play in our ecosystem.
Considering the remarkable products that our hives produce, from the purest honey to beeswax and propolis? Our diverse range includes live bees and various bee-related products. We're dedicated to ensuring that you receive the highest quality items that reflect our deep respect for these industrious insects.
Want to explore our offerings for personal enjoyment or for your business venture? Our dedicated sales team is excited to guide you through our selection and discuss bulk purchasing options. We believe that our commitment to excellence in beekeeping translates into the exceptional products we offer.
Reaching out to us is effortless. Feel free to complete the contact form on this page, and we'll promptly get back to you. Alternatively, you can find our direct contact details below if you prefer more immediate communication. Stay connected with us through social media, where we share the latest updates about our buzzing hives and bee-inspired insights.
Thank you for your interest in Cormack Bee Company Inc. We're thrilled to engage with you and share the remarkable world of bee farming and the exceptional bounty it brings.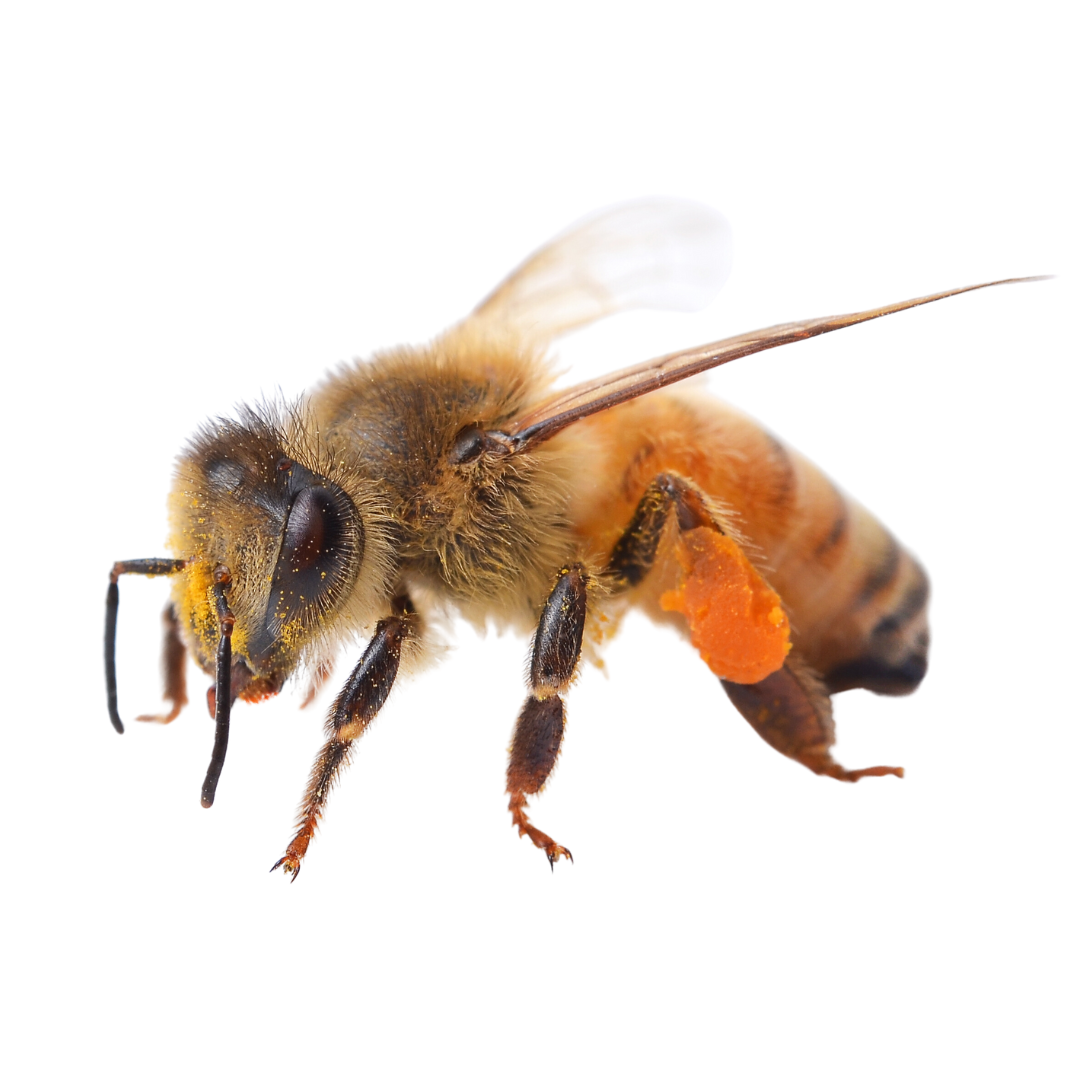 Contact Us
Connecting with us is easy. Simply fill out the contact form on this page with your details and message, and we'll be sure to respond promptly. If you prefer a more direct approach, find our contact information above.